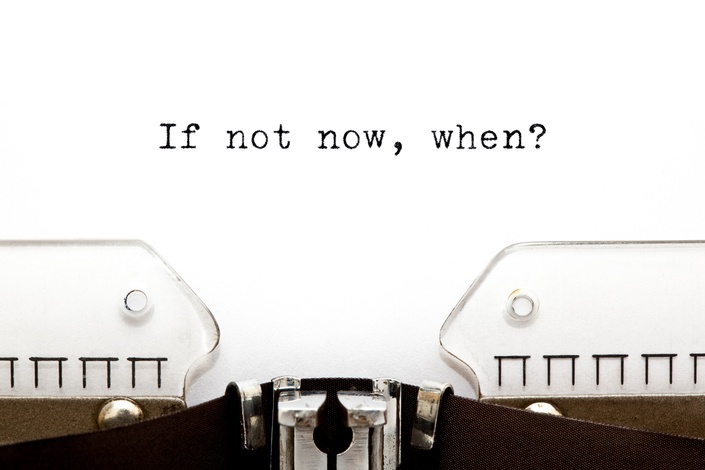 Lost to Purpose
Time to get unstuck from busywork and move towards what really matters
If you knew that I could help you double your energy and gain real clarity so you would have more time to do things that really matter would you be interested?

Take a minute to read the below statements, if you want, take out a piece of paper and for every statement that speaks true to you, draw a checkmark or write down yes. So let's get started:
Full disclosure... more often that not do you...
> feel disconnected or unfulfilled by your work and the life you've built around it?
> dread going to work?
> have work worries hang over your head all weekend to the point where you can't relax or enjoy yourself?
> always put yourself last on your priority list, cancel that yoga class or workout you promised yourself because something more important came up?
> feel distracted, unfocused, and unclear about what you want or what you're doing with your live?
> find that decision fatigue has taken over and is now making you an ineffective and inconsistent leaders?
> do too much of the work you don't want to do, so you feel overworked and exhausted all the time, and aren't making progress on the work that actually matters?
> currently use the excuse of time to hold yourself back from committing to personal things because you are afraid to pull back at work to avoid loosing what you've worked so hard for?
> work harder than ever before but somehow, you seem to be finding yourself in the same place despite all your efforts?
If you answered yes to 3 or more of the above, keep reading. I totally get how this feels like because I have been there myself. Despite seeing great success at a young age, becoming a GM of a Boutique Hotel at age 29 and being recognized as a business leader in my Industry my high-achiever self sabotaged me into thinking that the only way to get ahead and out of this stuck state is to work harder. My obsession with doing ultimately caused me to burnout which left me feeling empty, lost and unfulfilled by my work. My own pillar of success that I had worked so hard for to built was literally scrambling and so was everything else around me including my health, relationships and personal passions.
So imagine what life could look like if you found a way to…
have more time to do what truly matters
take care of your health and wellness and protect your boundaries so you have more energy to devote to your work, increase productivity and feel creative, inspired, motivated, happy and enthusiastic about your work
have more self-awareness and choose how to react to create the outcomes you truly want, enabling you to lead from a place of calm and positivity, even amidst a crisis.
fill your wells with hobbies, relationships, creative projects and pursuits outside of work, so you can live a well-balanced life that fulfills you on every level.
have more focus and create more impactful results because you are intentional about what you say yes to, build your priorities and goals around your values, and understand how to empower others to take the lead and stay accountable to their roles too.
Be an influential and impactful leader who is admired and respected because you are able to achieve more in less time
Transform your decision making from fear based to empowered
Wake up every day knowing exactly what to do, because you are driven by a purpose that gives your direction true meaning
Sounds like a fairy tale that is meant for someone else?
Well it doesn't have to be. You don't have to lose a part of your identity (the high-achiever piece) that you are proud of, because in reality we can achieve much more when we protect our well-being and find fulfillment through alignment. Success truly can coexist with peace, close relationships, hobbies, wellness, and all of the others building blocks of a satisfying and fulfilling life, and you can get the results you want in a way that actually feels good and serves you.
I created the "Lost to Purpose" program because I see too many ambitious humans sacrificing their personal life and wellbeing in the name of success, only to find themselves struggling to make it through the day because they are overwhelmed and exhausted from all the busy work that gives them no true meaning. Our journeys should give us joy and meaning and fuel our energy not take it away from us, so if you are ready to make a change, start moving into the direction your truly want then I'd encourage you to stop blocking your own progress and say yes to stepping into your full potential.
I realize trusting a coach is an extraordinary investment. That's why I offer a no-obligation option for you to learn more about me and what you can expect from your tailored course.
Discover your path with a free 30-minute VIP consultation so we can begin uncovering your aspirations, what's getting in your way, and how to push through those obstacles and thrive. This no-obligation phone call is a personal way for us to learn more about each other and what the future holds. Schedule your 30-minute consultation to begin on your journey of personal growth today and get clarity if this course is right for you!
It's your time to rise and thrive, and "Lost to Purpose" is the perfect place to begin. This program will take you on a journey to identify your true passion and create purpose in all areas of your life so you can lead from a place of poise and positivity.



Before I forget, here is what's included…
Lifetime access to the "Lost to Purpose" online course
access to a private Community group
Live Group Coaching Calls twice monthly
Monthly workshops (with special guests)
One 90-minute, one-on-one coaching session
One free, 30-minute VIP session
Teaching you my unique "SAILOR method" you will learn how to create purpose that fuels your passion, lead from a place of calm and positivity and live a well-balanced live that fulfills you on all levels and drives impactful results. Join today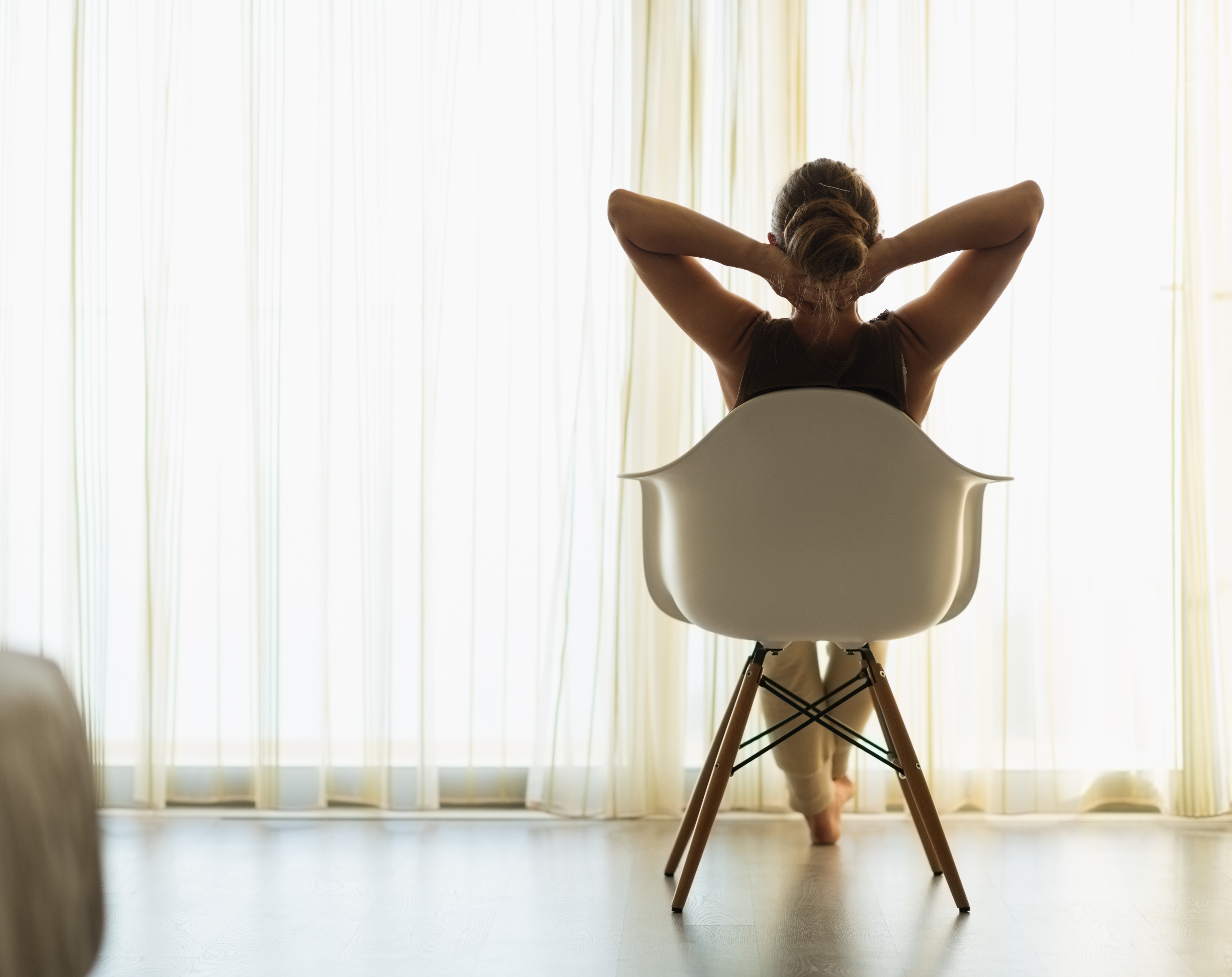 Your Instructor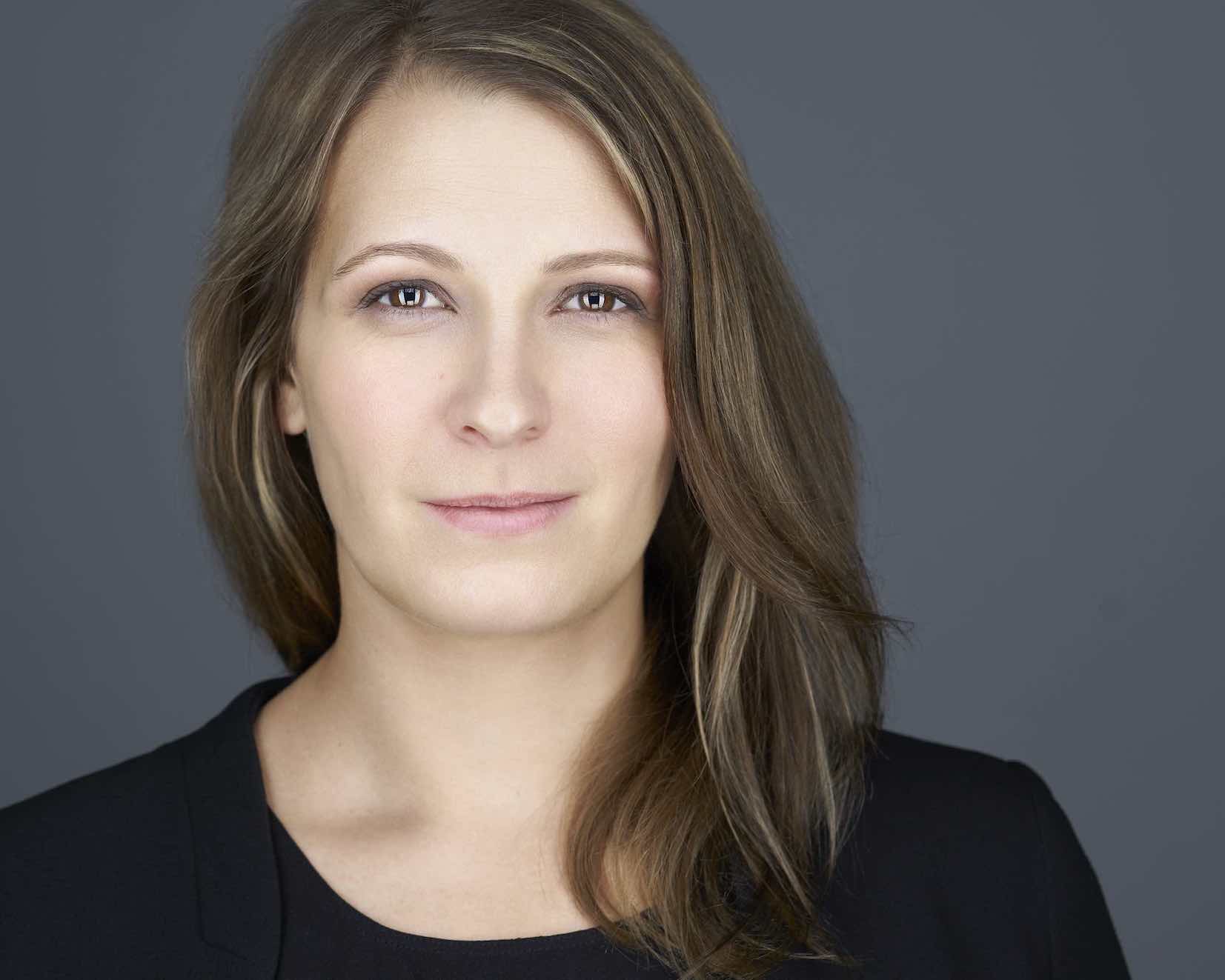 Prepare to discover your most high-performing self. Even if you don't quite believe me yet, I know the best version of yourself is waiting to flourish, and I'm ready to help you uncover it.
I help leaders become extraordinary in all areas of life, find a deeper sense of fulfillment, and re-establish balance so they can execute on their big vision and create more success with less stress.
My experience in motivational coaching and hospitality management has allowed me to coach many ambitious and driven humans. In that time, I have realized they all have one thing in common – they do not believe they have the time to invest the same energy into their life, health, and relationships that they do into their work. They think that chronic stress is just the price you have to pay for the success you crave and aren't able to see how their capable, brilliant selves could be wildly successful while spending time nurturing their body and mind.
As a certified Mastery Transformational Coach, I'm here to grow that seed of brilliance inside of you – with your full permission. My own success that was founded on health, wellbeing, and balance will support, stretch, and challenge you to create real results that will transform how you approach work and life.
You will literally feel different every day and show up as the balanced, energized leader you are destined to be.
A few fun facts...
Theresa has been recognized as a business leader in Whistler's Profiles of Excellence, featured in Hotelier Magazine, Beyourown and spoken at Women in Hospitality Leadership events like Empower Her. She coaches high-achievers on how to re-establish balance and teaches them that success truly can coexist with peace, close relationships, hobbies, wellness and all the other building blocks that make a satisfying and fulfilling life!

As the creator and facilitator of her online course "Lost to Purpose" Theresa teaches you her unique "SAILOR method" so you can learn how to create purpose that fuels your passion, lead from a place of calm and positivity and live a well-balanced live that fulfills you on all levels while getting impactful results.
Course Curriculum
Welcome
Available in days
days after you enroll
Reset your Compass
Available in days
days after you enroll
Set your Sails
Available in days
days after you enroll
Frequently Asked Questions
When does the course start and finish?
The course starts now and never ends! It is a completely self-paced online course - you decide when you start and when you finish. You also gain access to the private Facebook Community group for 12-months from the time of your enrolment and there are various other extras included in this Coaching Program.
How long do I have access to the course?
How does lifetime access sound? After enrolling, you have unlimited access to this course for as long as you like - across any and all devices you own.
What if I am unhappy with the course?
We would never want you to be unhappy! If you are unsatisfied with your purchase, contact us in the first 30 days and we will give you a full refund.
What's Included?
- Lifetime access to the Lost to Purpose online course - access to a private Facebook Community group with ongoing learning and support - Group Coaching calls twice per month via zoom (streamed live in the Membership Group) - Monthly, live workshops with special guests via zoom - One 90-minute, one-on-one coaching session
Pricing $ 1497
I created this unique course that combines online self paced learning with 1-1 support, accountability over the long-term and connecting you with likeminded beings to be able to expand the reach and help support more high-achievers on their quest to find purpose and create the life they want doing the work they love while thriving in all areas of life.
Its your time to thrive professionally without sacrificing your personal wellbeing or staying stuck in a place that brings you no joy or fulfillment, so let's connect to get started! I am personally invested in making sure this program is right for you, so to get started schedule your 30-minute VIP Session.